The McNabb Center's Sexual Assault Center of East Tennessee invites the community to support its ongoing campaign this month during Sexual Assault Awareness Month (SAAM).

Every 68 seconds, someone in the United States is sexually assaulted, according to RAINN. Victims can be men and women with 1 in 6 women and 1 in 3 men experiencing an attempted or completed rape in their lifetime.
"Raising awareness starts with providing resources and believing survivors," said Leann Human-Hilliard,McNabb Center executive vice president. "It can be extremely difficult for survivors of sexual assault to share their stories, so it is important for the community to show our support."
Sexual Assault Awareness Month activities
Monday, April 10 – Thursday, April 13:
Knoxville Convention Center pedestrian bridge lighted in teal
Wednesday, April 12: Teal Day
Yesterday, McNabb Center staff members and the community wore teal, the awareness color of sexual assault to show their support for survivors.
Wednesday, April 19: Red My Lips Day
The community is invited to help raise awareness for sexual assault by wearing red lipstick as part of thenational "Red My Lips" movement. Learn more about the "Red My Lips" campaign at http://www.redmylips.org/.
Wednesday, April 26: Denim Day
The community is encouraged to wear denim and share pictures on social media using the hashtag #DenimDay. To learn more about national Denim Day, please visit www.denimdayinfo.org.
The McNabb Center's Sexual Assault Center of East Tennessee is a resource for victims of a recent sexual assault and victims of an assault or sexual abuse that happened months or years ago. The Center's crisis hotline is answered 24 hours a day: (865) 522-7273. The Center has Sexual Assault Nurse Examiners available at all times to provide forensic nursing to sexual assault crime victims. In addition, the Center offers education, advocacy and therapy services.
For more information about the Sexual Assault Center of East Tennessee (SACET) or Sexual Assault AwarenessMonth (SAAM), please follow us on Facebook at https://www.facebook.com/SACETN.
To make a financial gift to SACET, please visit mcnabbfoundation.org/donate and select Sexual Assault Center of East Tennessee under "Fund/Campaign."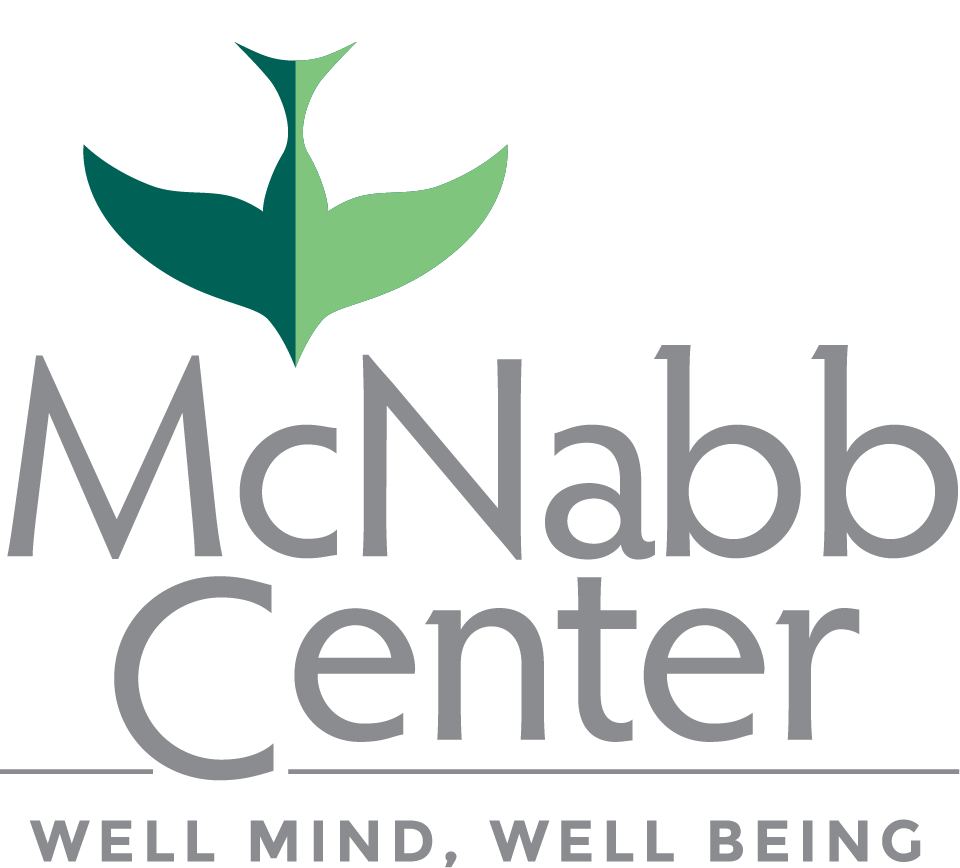 The McNabb Center is the region's leading nonprofit provider of mental health, substance use, social and victim services. By focusing on an individual's "Well Mind, Well Being," we provide a quality and compassionate approach to care from infancy through adulthood. Since 1948, the Center has proudly served individuals with the most needs and fewest resources. Today, the McNabb Center delivers support to morethan 43,000 people throughout East Tennessee each year. For more information, visitwww.mcnabbcenter.org or call 1-800-255-9711.