The McNabb Center is excited to announce the continuation of Hope United, a program initially funded through United Health Foundation which will continue in 2023 with funding from The University of Tennessee Medical Center (UTMC) through philanthropy. In 2018, the McNabb Center entered into a grant agreement with the United Health Foundation to provide substance use treatment services through UTMC's emergency department.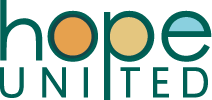 The purpose of Hope United is to engage individuals in treatment and provide literature and information on community services to patients who have experienced overdose reversal and their families and supportive others. The program currently employs a master's level social worker and three peer recovery specialists. The staff offers engagement and support from the earliest point of contact and builds rapport with the patients. This engagement affords opportunities for meaningful conversation, education and ideally leads to referrals for treatment and further recovery support.
"We are grateful to United Health Foundation for helping us get this pilot program off the ground and to The University of Tennessee Medical Center for supporting our continued collaboration to provide these valuable services," said Jennifer Hill, senior director of adult substance use treatment services at the McNabb Center. "This program not only benefits the individual receiving treatment, but the community at large."
The target outcome of Hope United was to engage 250 individuals annually who have been administered Narcan in community treatment services. In the four years that the program has been active, Hope United staff have exceeded that number, engaging over 1,200 total individuals.
To learn more about the Center's substance use treatment options, call 1 (800) 255-9711.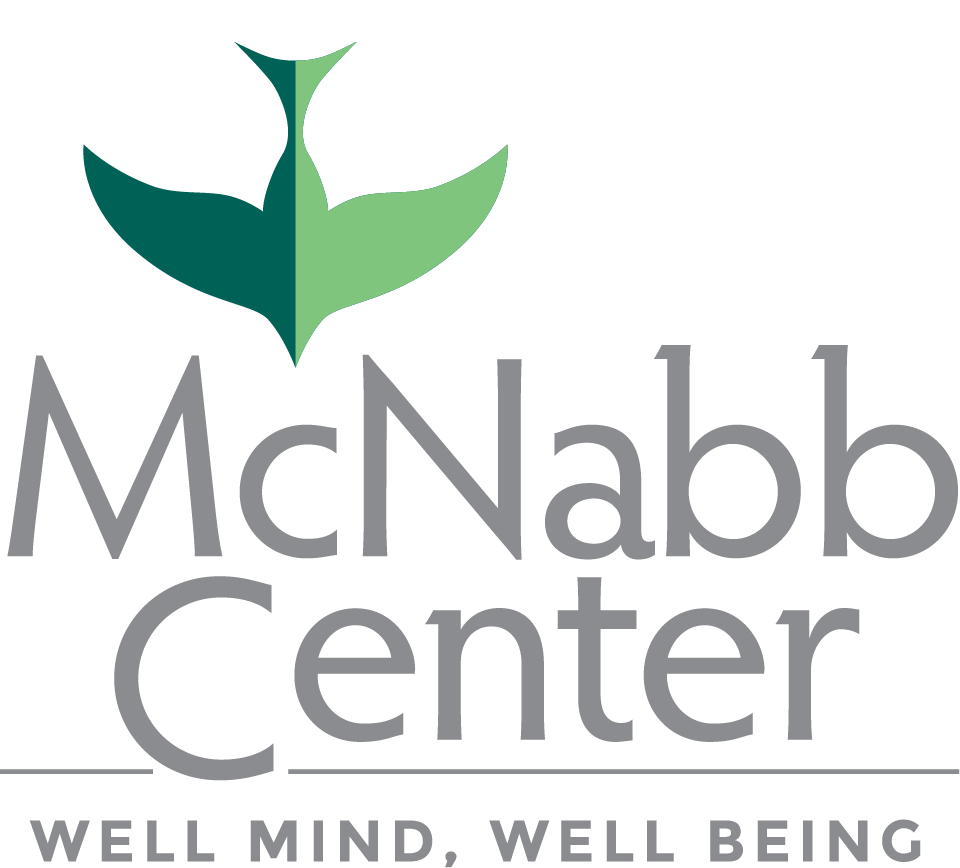 The McNabb Center is the region's leading nonprofit provider of mental health, substance use, social and victim services. By focusing on an individual's "Well Mind, Well Being," we provide a quality and compassionate approach to care from infancy through adulthood. Since 1948, the Center has proudly served individuals with the most needs and fewest resources. Today, the McNabb Center delivers support to more than 43,000 people throughout East Tennessee each year. For more information, visit www.mcnabbcenter.org or call 1-800-255-9711.