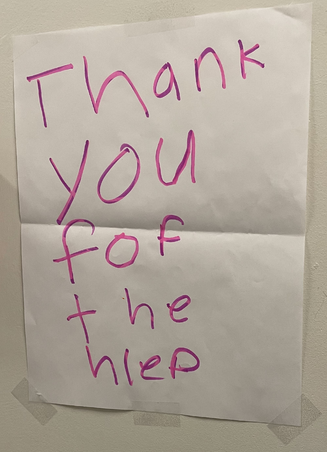 Sometimes a picture is truly worth a thousand words. This note was found under the pillow in this client's room after she had discharged. We believe we at CCSU are making a difference in pediatric psychiatric care. This is why we come to work every day.
—Jennifer Martin, Children's CSU RN, Crisis Stabilization Unit
The Children's Crisis Stabilization unit opened in May of 2022. The first of its kind in Tennessee, this pediatric CSU will serve children in need of behavioral health treatments, including therapy, medication and other services to help them work through a mental health crisis.
The McNabb Center was awarded a $5 million grant by the Substance Abuse and Mental Health Services Agency (SAMHSA) to create a crisis continuum of care for children, including the Children's CSU at East Tennessee Children's Hospital. The CSU is one piece of a comprehensive continuum of care to address the increasing mental health crisis in children and teens in East Tennessee.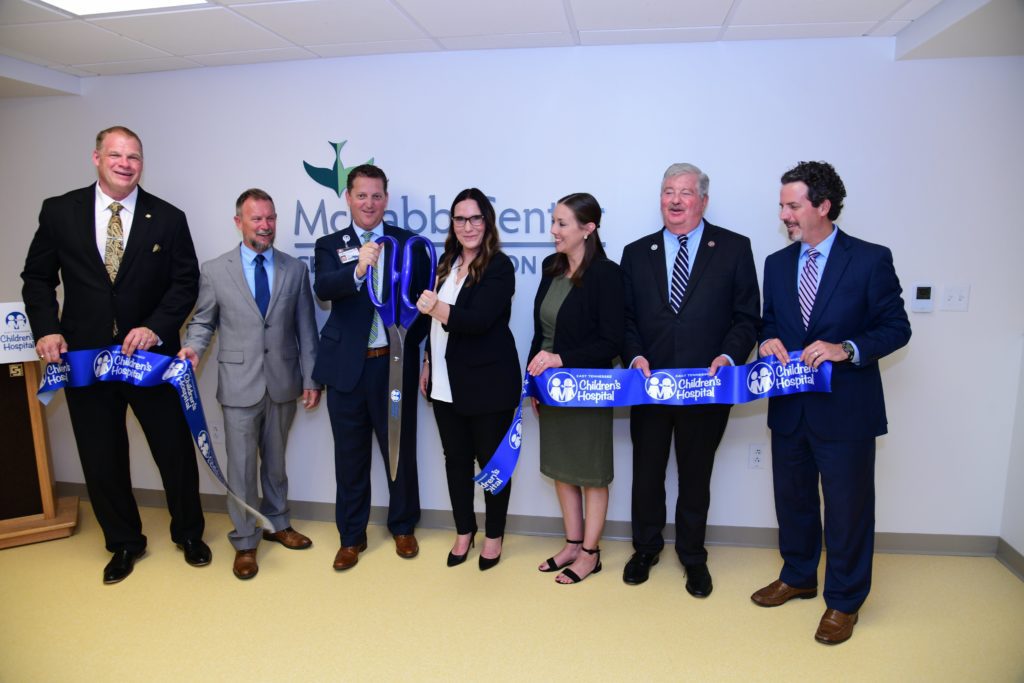 Back to 75th Anniversary