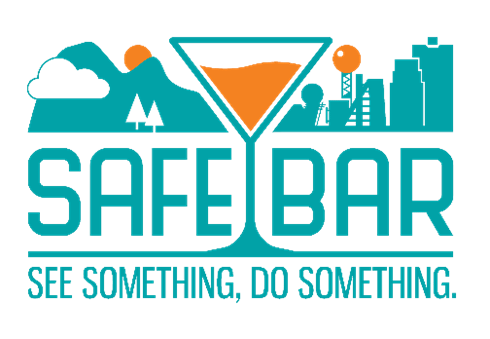 SafeBar Training – East Tennessee
Safe Bar is an initiative developed by the Sexual Assault Center to train local bars and restaurants in bystander intervention and raising awareness about alcohol's role in sexual assault. This initiative aims to engage bar owners and staff in doing their part to partner with the community to prevent sexual violence across Tennessee. This project is in partnership with the Tennessee Coalition to End Domestic and Sexual Violence and the Tennessee Department of Health.
Interested in becoming SafeBar trained? Fill out the form below!
SafeBar Training Inquiry
This form is a request for SafeBar training from the Sexual Assault Center of East Tennessee. Inquiries will be answered within 5 business days. If this is an emergency, please call 911. If you are not seeking information about the Sexual Assault Center of East Tennessee, please call McNabb Center's main line at 1-800-255-9711.
---
Currently Trained Bars
McGee Tyson Armed Forces Club