Today, the McNabb Center cut the ribbon on its newest project, a Jail to Work program for women, coming out of the Claiborne County Jail.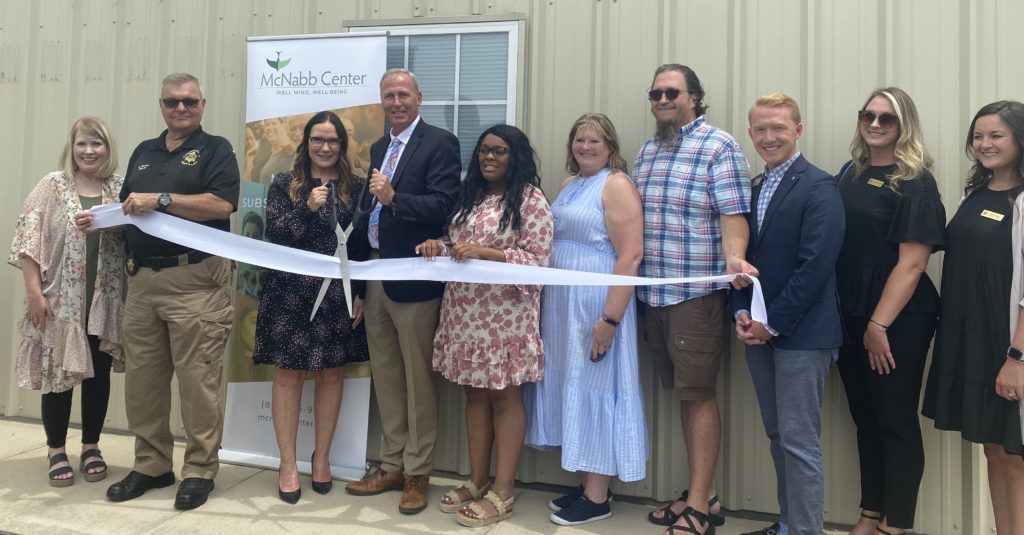 "We are thrilled by the community's support around the Jail to Work program," said McNabb Center President Mona Blanton-Kitts. "We believe, with treatment and supportive services, the women served by this program can become productive citizens of Claiborne County and lead healthy, successful lives."
Through this program, the Center provides rehabilitation services, including therapy, substance use treatment and life skills, to incarcerated women who are housed in the new facility. In addition to finding gainful employment, the women will pay restitution. After eight to 12 weeks, the women in the program graduate and move back into the community.
The Claiborne County service is the second Jail to Work program implemented by the McNabb Center. In 2017, the Center established Jail to Work in Hamblen County. The success of that program has been unprecedented and the McNabb Center is eager to replicate that success in Claiborne County.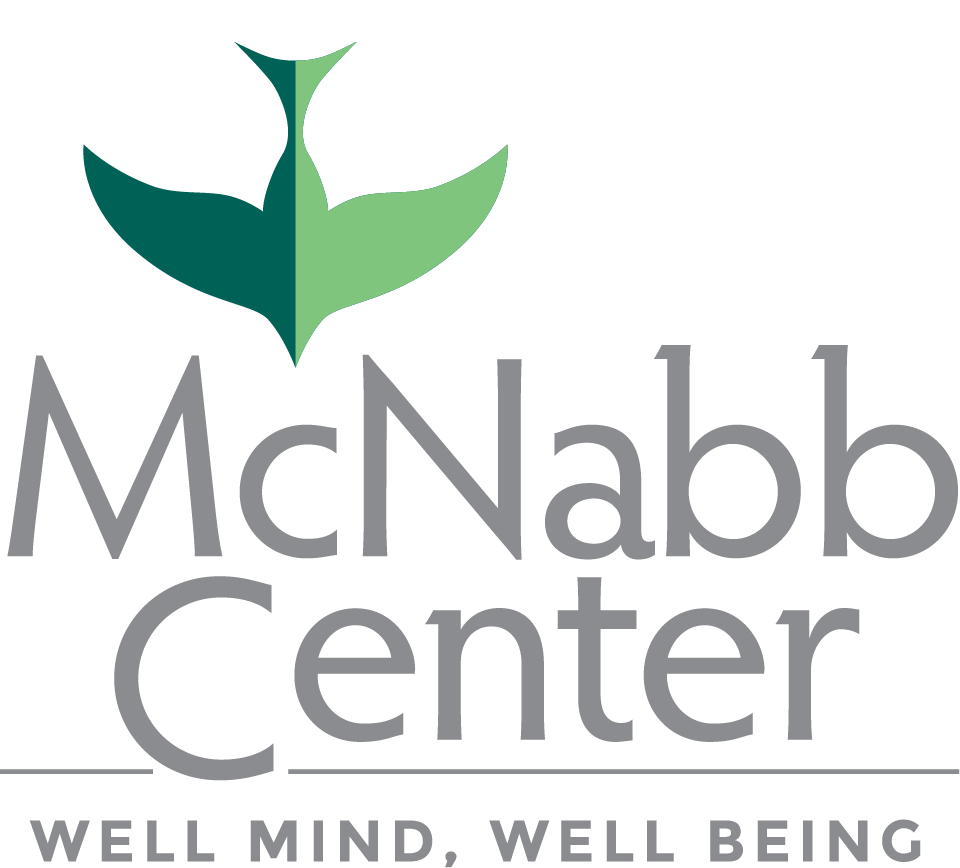 The McNabb Center is the region's leading nonprofit provider of mental health, substance use, social and victim services. By focusing on an individual's "Well Mind, Well Being," we provide a quality and compassionate approach to care from infancy through adulthood. Since 1948, the Center has proudly served individuals with the most needs and fewest resources. Today, the McNabb Center delivers support to more than 36,750 people throughout East Tennessee each year. For more information, visit www.mcnabbcenter.org or call 1-800-255-9711.