The McNabb Center is bringing attention to Child Abuse Prevention Month during the month of April. According to the Tennessee Commission on Children and Youth, there are around 70,000 reported child abuse cases annually in Tennessee.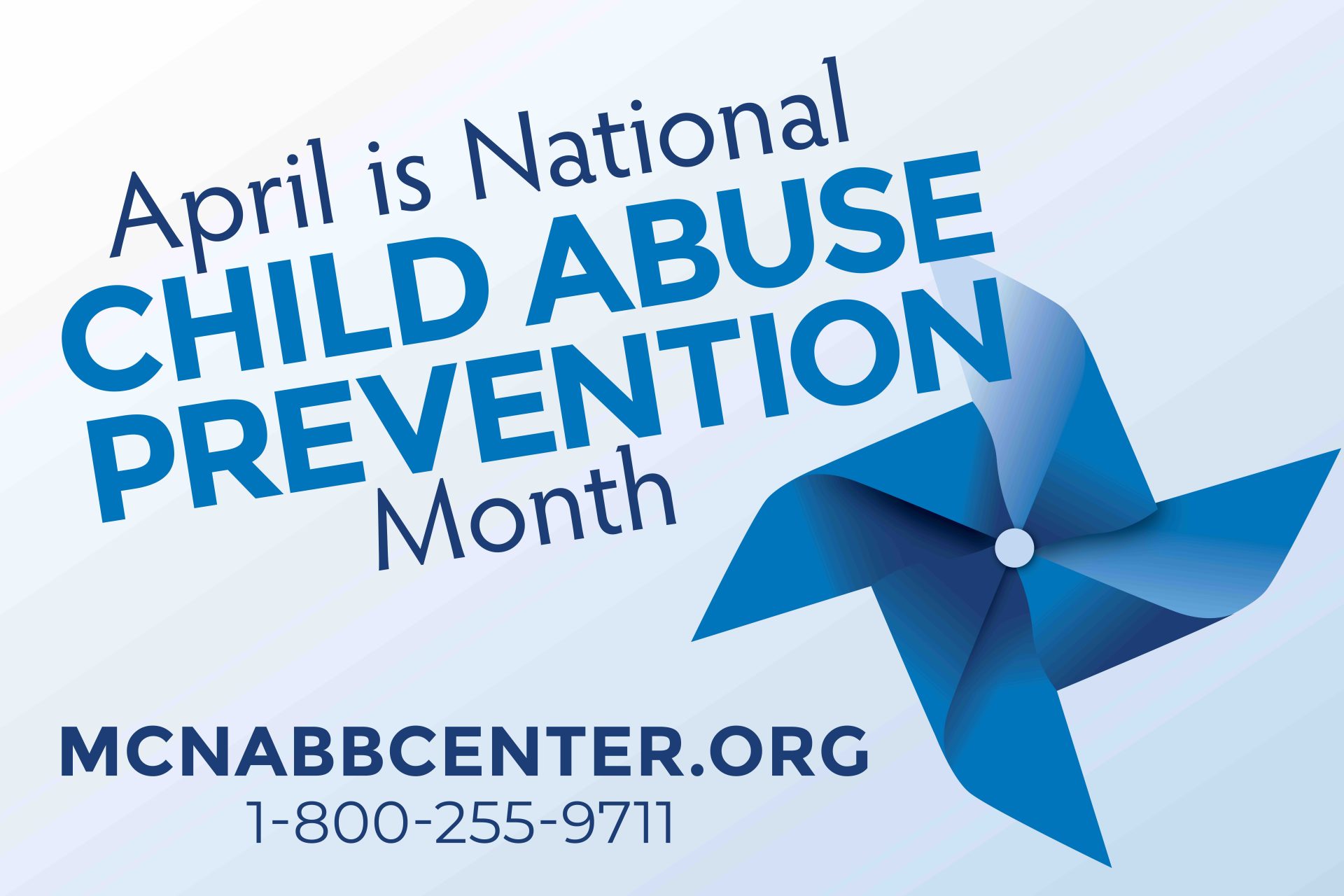 Throughout this month, the McNabb Center has been sharing information about the five protective factors to prevent child abuse. The community can join the conversation by sharing photos on social media using #McNabbChildAbusePrevention and following the Center's Facebook page @McNabbCenter. As part of the awareness campaign, the pedestrian bridge at the Knoxville Convention Center will be lighted in blue from April 14-17. Local restaurants in Knoxville and Chattanooga are handing out special prevention coloring sheets that focus on key words and phrases to raise awareness about every child's right to feel safe and loved.
The McNabb Center would like to extend its thanks to Mayor Indya Kincannon of Knoxville, Mayor Glenn Jacobs of Knox County, Mayor Terry Frank of Anderson County and Mayor Bill Brittain of Hamblen County for showing their support for this initiative.
The McNabb Center works to reduce instances of child abuse and neglect by ensuring parents have the knowledge, skills and resources they need to care for their children. The Center provides multiple early intervention programs that promote children's social and emotional well-being and prevent child maltreatment within families and communities, including parenting classes, home visitation and more.
"Early intervention makes a significant difference in preventing child abuse and neglect," said Mary Katsikas, McNabb Center executive vice president. "Providing information and education on the five protective factors and the tools that support healing helps reduce the risk of child abuse and neglect and positions families for positive lifelong change."
For more information about child abuse prevention programs offered by the McNabb Center, visit www.mcnabbcenter.org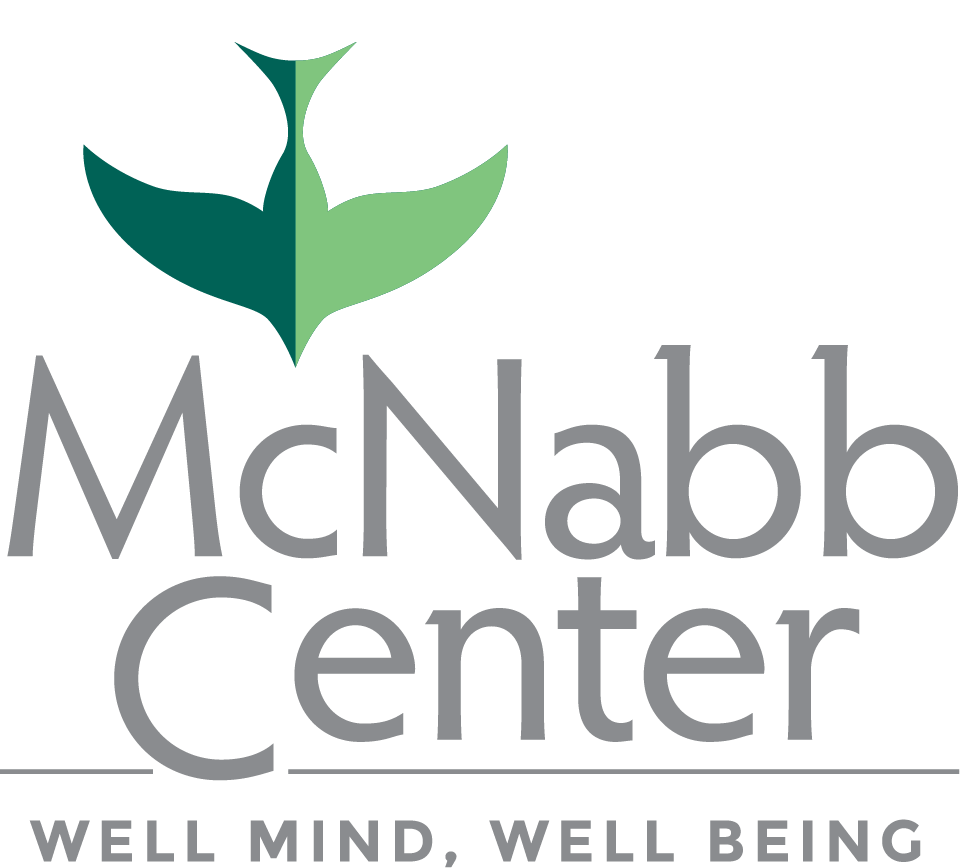 The McNabb Center is the region's leading nonprofit provider of mental health, substance use, social and victim services. By focusing on an individual's "Well Mind, Well Being," we provide a quality and compassionate approach to care from infancy through adulthood. Since 1948, the Center has proudly served individuals with the most needs and fewest resources. Today, the McNabb Center delivers support to more than 43,000 people throughout East Tennessee each year. For more information, visit www.mcnabbcenter.org or call 1-800-255-9711.