The McNabb Center is launching a month-long awareness campaign to bring attention to Child Abuse Prevention Month. According to the Children's Advocacy Centers of Tennessee, nearly 700,000 children are abused in the U.S. annually and about 90 percent of children who are abused know their abuser personally.
Throughout April, the McNabb Center will be sharing information about the five protective factors to prevent child abuse. The Center is asking community members to join the conversation in April by sharing photos on social media using #McNabbChildAbusePrevention and following the Center's Facebook page @McNabbCenter. As part of the awareness campaign, the pedestrian bridge at the Knoxville Convention Center will be lighted in blue from April 8-11.
"Providing support for parents is key," said Mary Katsikas, McNabb Center clinical vice president. "The McNabb Center has services designed to help strengthen families and mitigate stressors that can lead to abuse and neglect. These services empower parents with emotional competencies, access to concrete support and resources to provide the best outcomes for their families."
The McNabb Center works to reduce instances of child abuse and neglect by ensuring parents have the knowledge, skills and resources they need to care for their children. The Center provides multiple early intervention programs that promote children's social and emotional well-being and prevent child maltreatment within families and communities.
For more information about child abuse prevention programs offered by the McNabb Center, visit www.mcnabbcenter.org
To make a financial contribution, visit www.mcnabbfoundation.org/donate.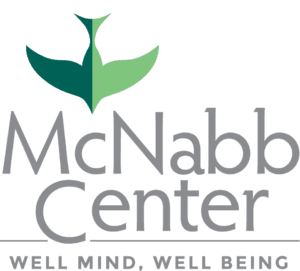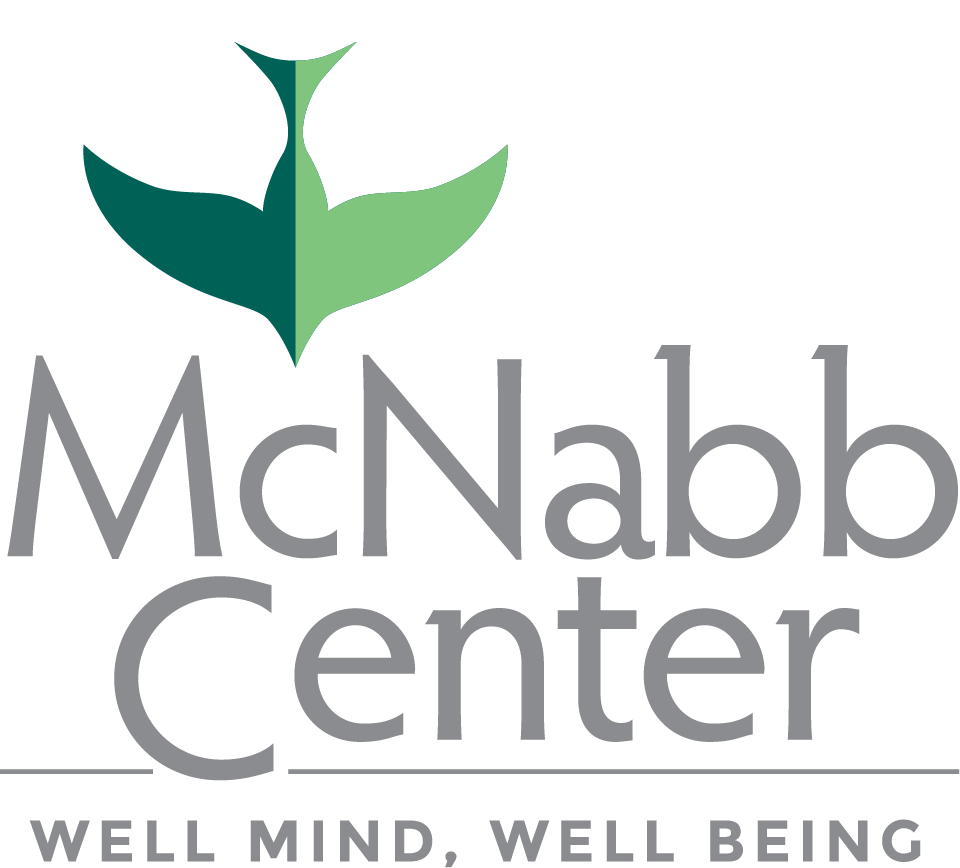 The McNabb Center is the region's leading nonprofit provider of mental health, substance use, social and victim services. By focusing on an individual's "Well Mind, Well Being," we provide a quality and compassionate approach to care from infancy through adulthood. Since 1948, the Center has proudly served individuals with the most needs and fewest resources. Today, the McNabb Center delivers support to more than 36,750 people throughout East Tennessee each year. For more information, visit www.mcnabbcenter.org or call 1-800-255-9711.