Throughout the month of October, the McNabb Center is raising awareness about the impact of domestic violence in the community for Domestic Violence Awareness Month. Domestic violence can affect anyone, regardless of age, sex, race, nationality or ability. In 2021, the McNabb Center answered approximately 1,500 domestic violence crisis hotline calls.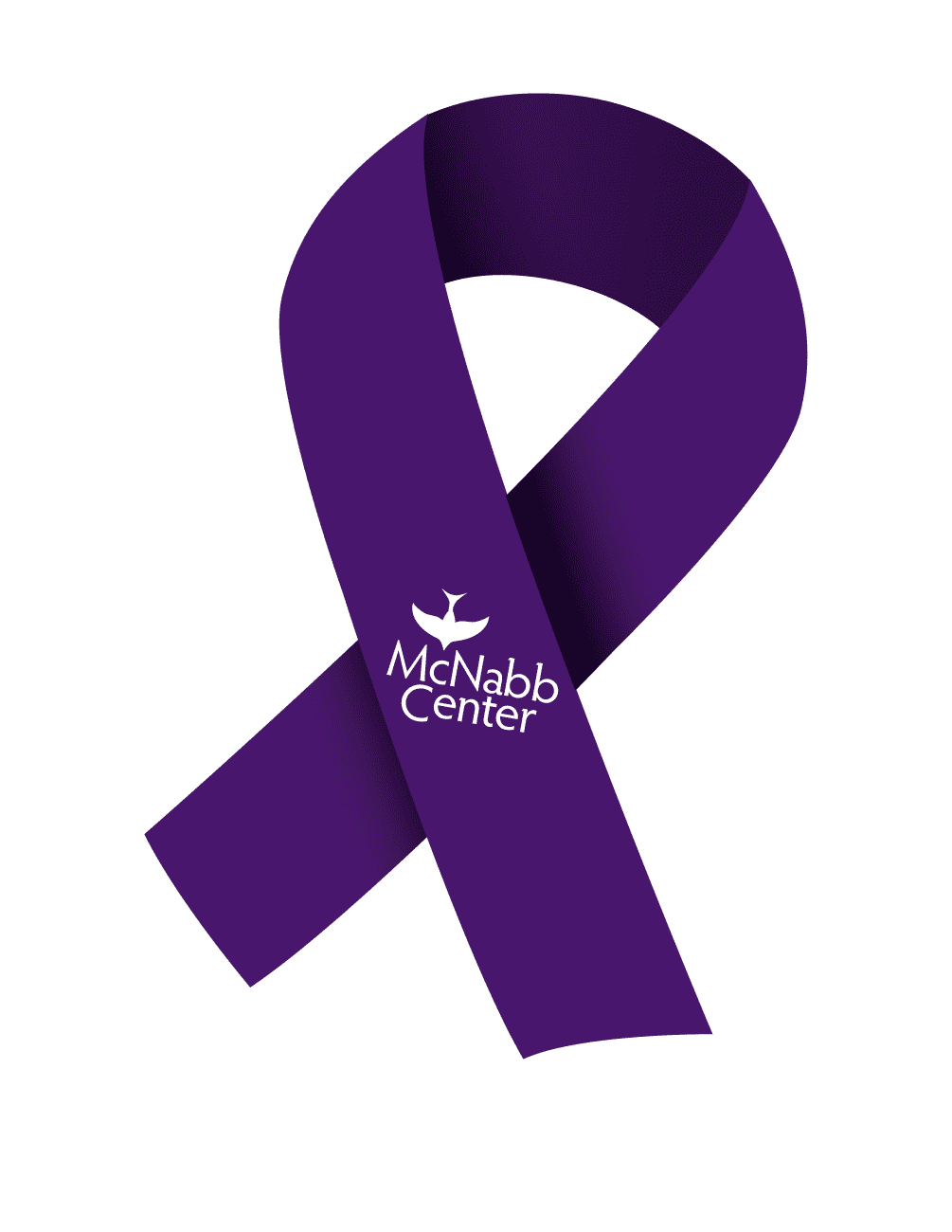 "Talking about domestic violence is a difficult, but necessary conversation," said Leann Human-Hilliard, McNabb Center clinical vice president. "It is important to let people know the signs and types of abuse, but also that there is help available."
Domestic Violence Awareness Month activities
Monday, October 10 – Friday, October 14: Knoxville Convention Center pedestrian bridge lighted in purple

Thursday, October 20 – Purple Thursday
Join the national movement and wear purple to raise awareness about domestic violence. Share your support on social media by posting a selfie or a group photo using #MCNABBDVAM2022.
Friday, October 21 – Flowers on the Water
Flowers on the Water, hosted in partnership with the Junior League of Knoxville, is an event to remember and honor individuals who have been impacted by domestic violence and share stories of triumph and hope of survivors. Charme Allen, District Attorney General will serve as the keynote speaker. The event will be held at the Cove at Concord Park from 5:30-7 p.m.
For more information about Domestic Violence Awareness Month and the work the McNabb Center to serve victims of domestic violence, please follow us on Facebook at https://www.facebook.com/McNabbCenterDomesticViolence.
To make a financial gift to domestic violence services at the McNabb Center, visit mcnabbfoundation.org/donate and select Domestic Violence Transitional Housing under "Fund/Campaign."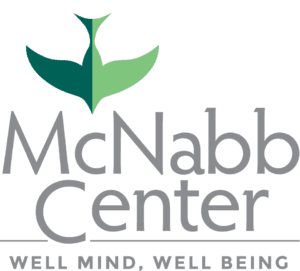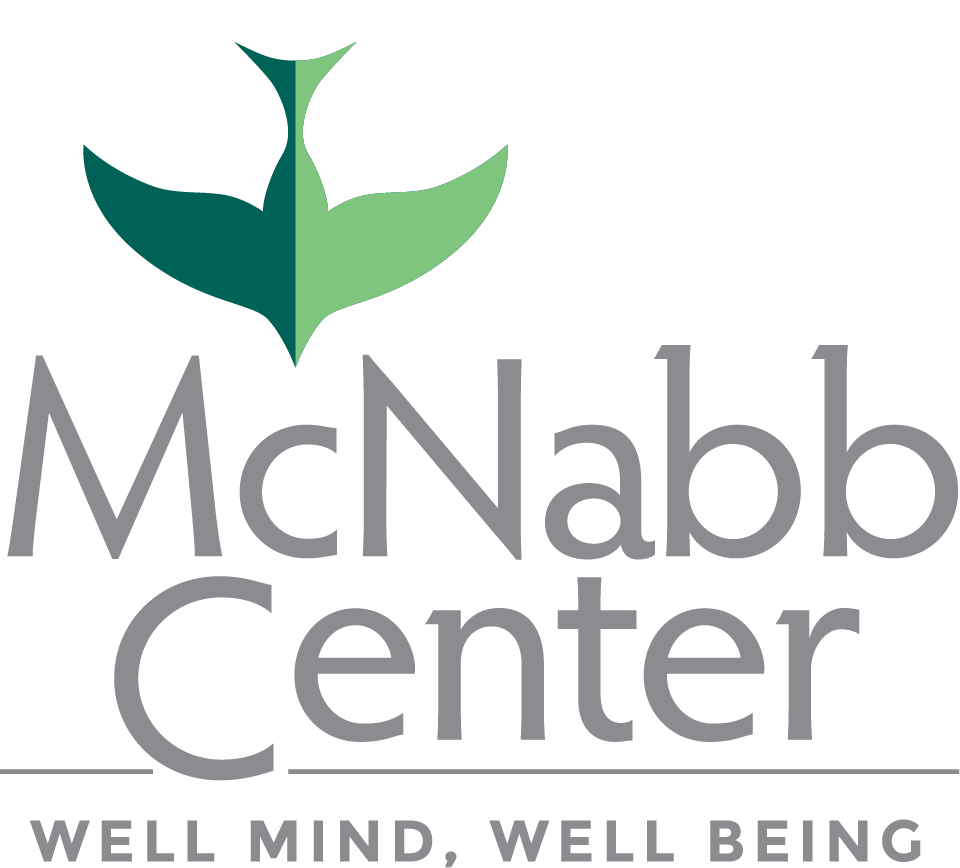 The McNabb Center is the region's leading nonprofit provider of mental health, substance use, social and victim services. By focusing on an individual's "Well Mind, Well Being," we provide a quality and compassionate approach to care from infancy through adulthood. Since 1948, the Center has proudly served individuals with the most needs and fewest resources. Today, the McNabb Center delivers support to more than 36,750 people throughout East Tennessee each year. For more information, visit mcnabbcenter.org or call 1-800-255-9711.