The McNabb Center cut the ribbon on Dogwood Springs, a 50-unit rental housing complex, providing much-needed low-income housing to senior citizens in the Knoxville area.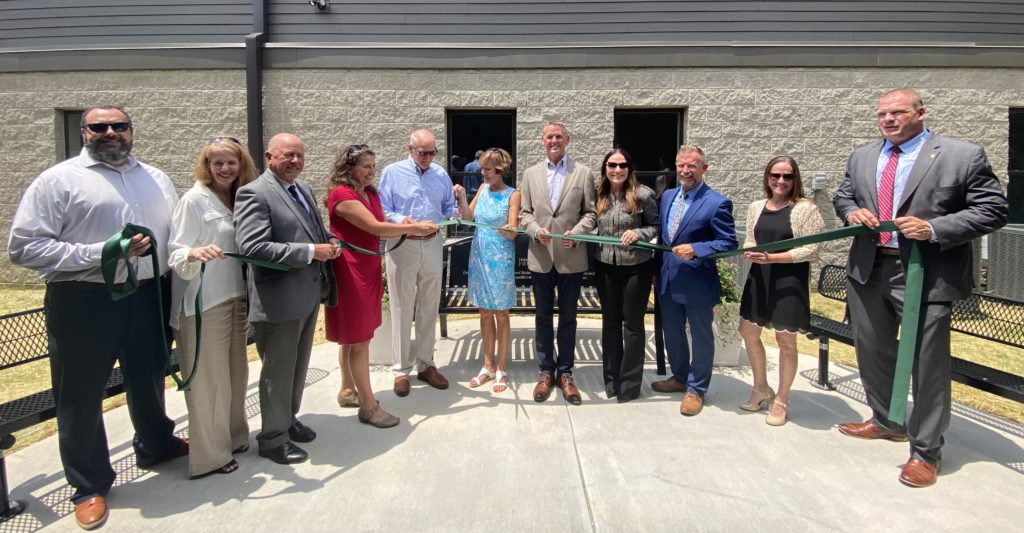 "There is a significant need for affordable housing in Knoxville and the McNabb Center is proud to address part of that need," said Jerry Vagnier, McNabb Center CEO. "This project alone will not solve the housing crisis faced by our community, but it will provide comfortable, affordable apartments for 50 of our most vulnerable community members."
This unique housing program will offer independent living to seniors experiencing issues with the aging process. It can offer supportive services that help seniors retain their independence and maintain their safety.
Knoxville Mayor Indya Kincannon; Knox County Mayor Glenn Jacobs; Rob Cotterman, Assistant Commissioner for Mental Health for the Tennessee Department of Mental Health and Substance Abuse Services; and numerous donors and community partners celebrated this ribbon cutting.
The nearly $8.5 million project is possible because of the financial support of Knoxville's Community Development Corporation, the Helen Ross McNabb Foundation, the City of Knoxville, Knox County, Federal Home Loan Bank-Cincinnati, the Tennessee Housing Development Agency and numerous private donors.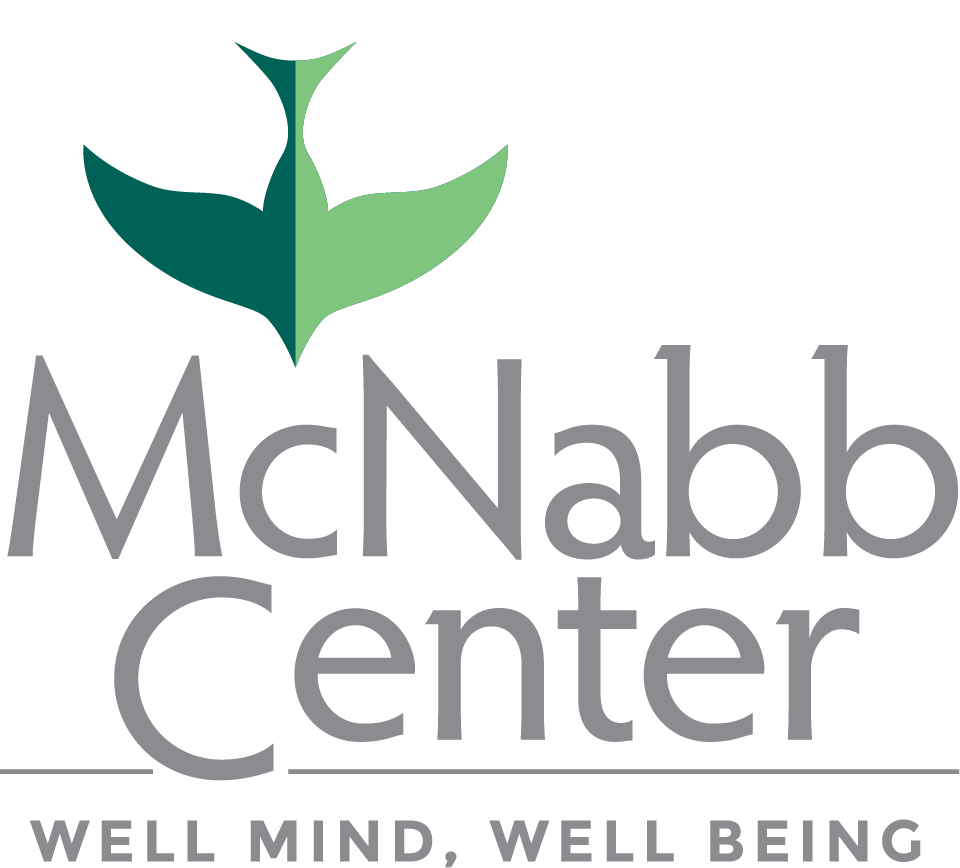 The McNabb Center is the region's leading nonprofit provider of mental health, substance use, social and victim services. By focusing on an individual's "Well Mind, Well Being," we provide a quality and compassionate approach to care from infancy through adulthood. Since 1948, the Center has proudly served individuals with the most needs and fewest resources. Today, the McNabb Center delivers support to more than 36,750 people throughout East Tennessee each year. For more information, visit www.mcnabbcenter.org or call 1-800-255-9711.