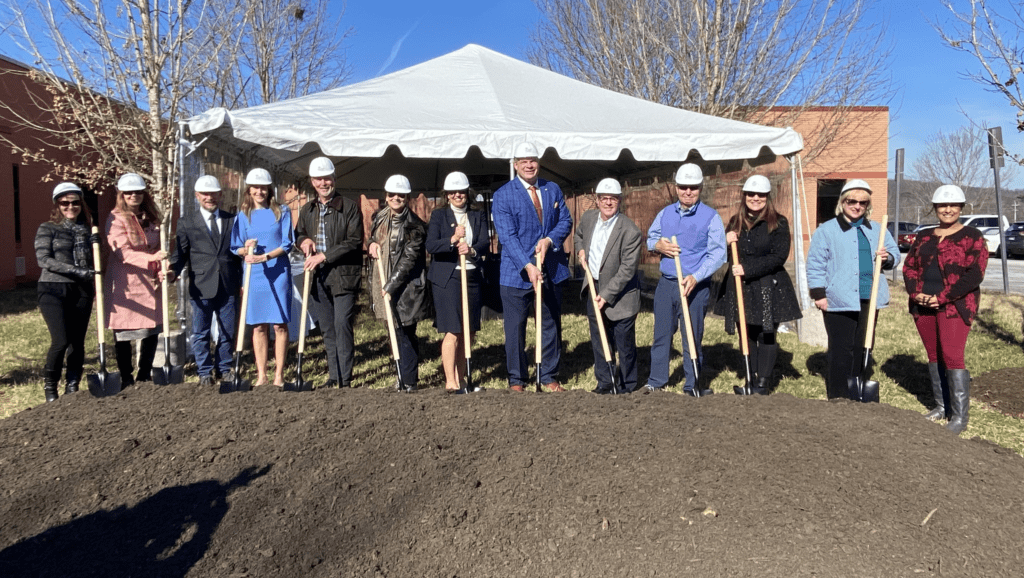 The McNabb Center broke ground on the expansion of its residential substance use treatment facility, CenterPointe, on Tuesday, February 1. This expansion will increase the number of treatment and medical detoxification beds by 40 percent and improve the building's meeting spaces and outdoor amenities. Individuals in need of treatment for substance use disorder can stay for up to 28 days at CenterPointe and receive care from licensed counselors and clinicians.
"There is a significant need for substance use treatment services in our community. We are proud that this expansion will allow for increased access to treatment options and recovery," said Jerry Vagnier, McNabb Center CEO. "The positive impact of this project extends beyond the walls of this facility. By helping treat substance use disorders, we are helping create a healthier community overall."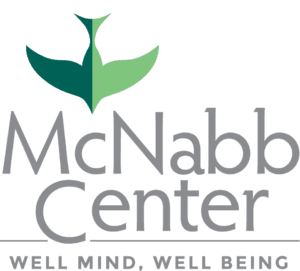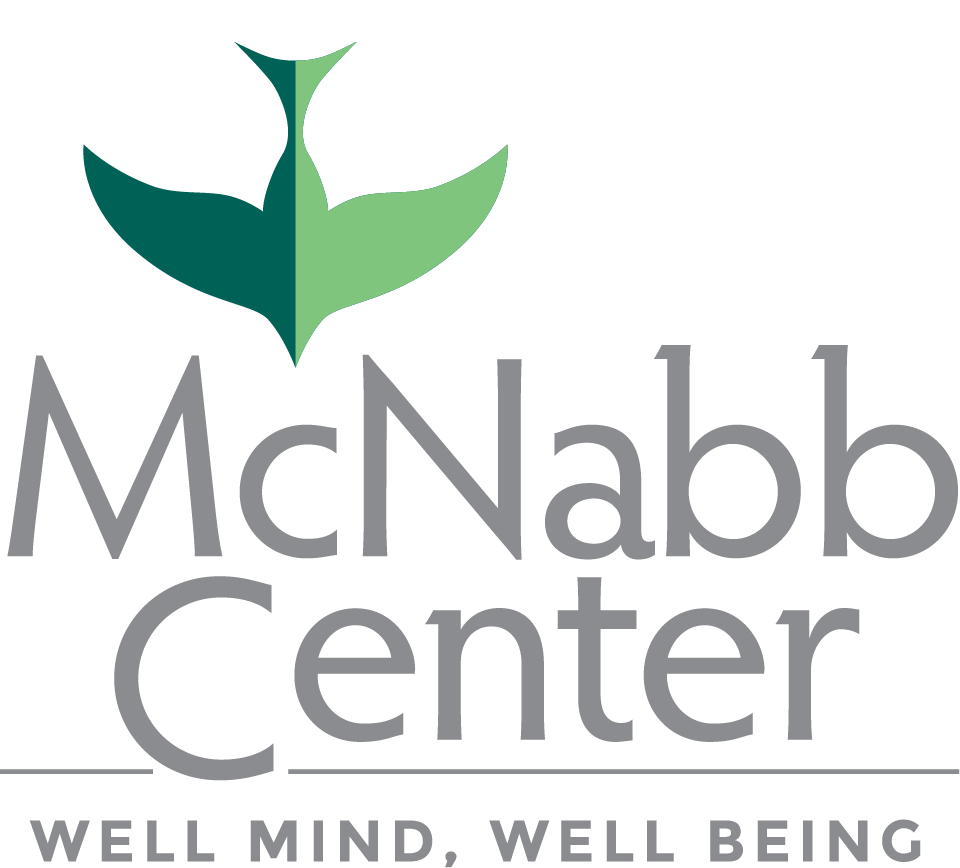 The CenterPointe expansion project was funded through a campaign by the Helen Ross McNabb Foundation, chaired by Ted Flickinger and Richard Maples. The project is possible because of the support of Knox County, the City of Knoxville, UT Medical Center, Clayton Homes, Thomas and Lindsey Boyd, the Boyd Foundation, Brunton Masonry and numerous private donors.
The McNabb Center is the region's leading nonprofit provider of mental health, substance use, social and victim services. By focusing on an individual's "Well Mind, Well Being," we provide a quality and compassionate approach to care from infancy through adulthood. Since 1948, the Center has proudly served individuals with the most needs and fewest resources. Today, the McNabb Center delivers support to more than 36,000 people throughout East Tennessee each year. For more information, visit www.mcnabbcenter.org or call 1-800-255-9711.