McNabb Center and East Tennessee Children's Hospital celebrate opening of children's crisis stabilization unit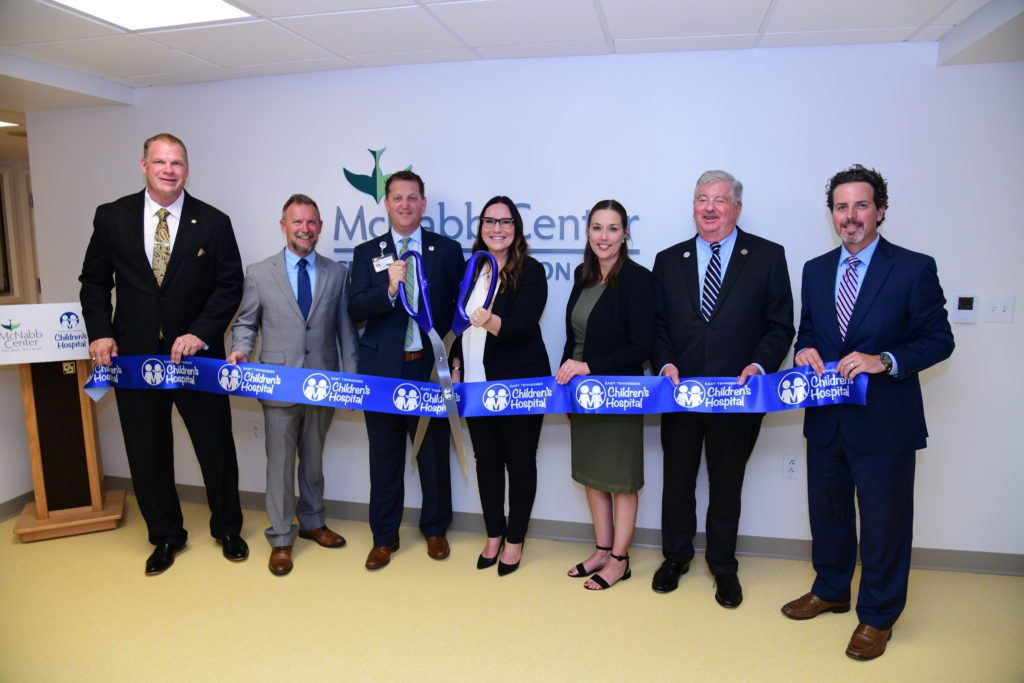 The McNabb Center and East Tennessee Children's Hospital are excited to announce the opening of the Children's Crisis Stabilization Unit (CSU). The McNabb Center and Children's Hospital cut the ribbon for the CSU on May 19, 2022 and were joined by Deputy Commissioner Matt Yancey of the Tennessee Department of Mental Health & Substance Abuse Services and numerous local leaders, officials and community representatives.
The first of its kind in Tennessee, this pediatric CSU will serve children in need of behavioral health treatments, including therapy, medication and other services to help them work through a mental health crisis.
"This unique service will provide a safe place to address the needs of children and families experiencing a mental health crisis," said Jerry Vagnier, McNabb Center CEO. "The CSU will allow these families better access to specialized care when faced with a mental health crisis and can help divert a child from psychiatric hospitalization when appropriate."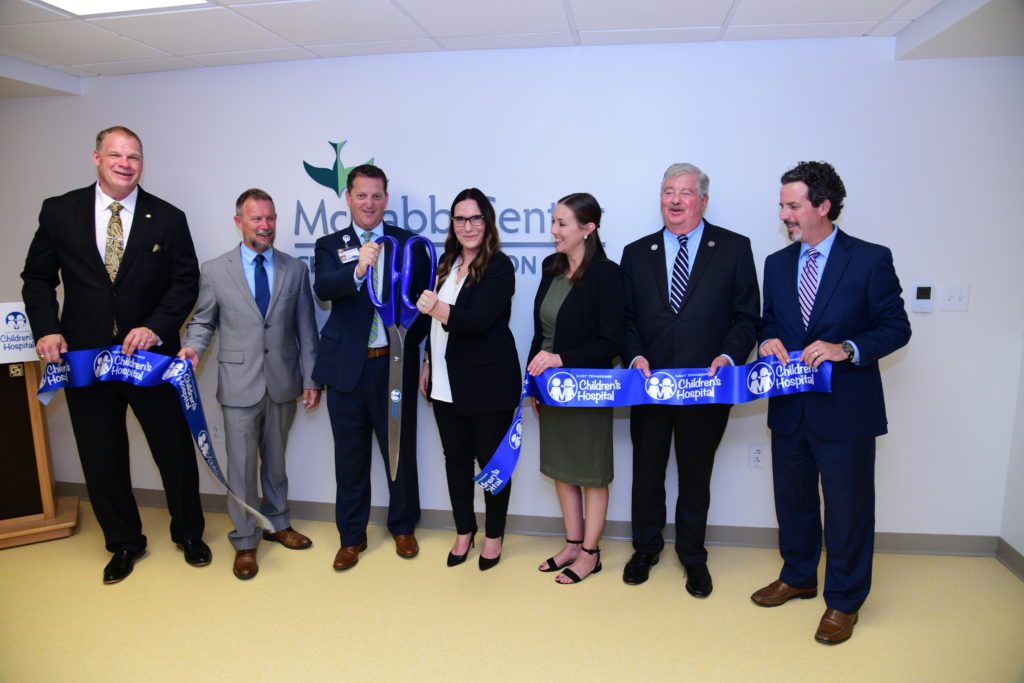 The McNabb Center was awarded a $5 million grant by the Substance Abuse and Mental Health Services Agency (SAMHSA) to create a crisis continuum of care for children, including the Children's CSU at East Tennessee Children's Hospital. The CSU is one piece of a comprehensive continuum of care to address the increasing mental health crisis in children and teens in East Tennessee.
Through a partnership between the McNabb Center and Children's Hospital, clinicians will determine how long a child can stay in the CSU based upon their needs. Once a child is stabilized, they may receive intensive community-based treatment through the McNabb Center.
"Children's Hospital is proud to partner with the McNabb Center on this first in the state resource," said Matt Schaefer, East Tennessee Children's Hospital President & CEO. "The children in this region and across the nation are struggling like never before with their mental health and we must be there in their moment of greatest need. This CSU has been designed and built for just that moment."
Families will be able to access CSU services through the emergency department or through a Mobile Crisis Unit. The children's CSU is one of many crisis services in the McNabb Center's continuum. It runs an adult-focused crisis stabilization unit in both Knoxville and Morristown and operates Mobile Crisis Units for children and adults.
Contact:
Jessica Hill
McNabb Center
Director of Community Relations
Jessica.hill@mcnabb.org
(865) 599-5836

Taylor Crosby
East Tennessee Children's Hospital
Operations Manager, Marketing/Development
wtcrosby@etch.com
(865) 541-8723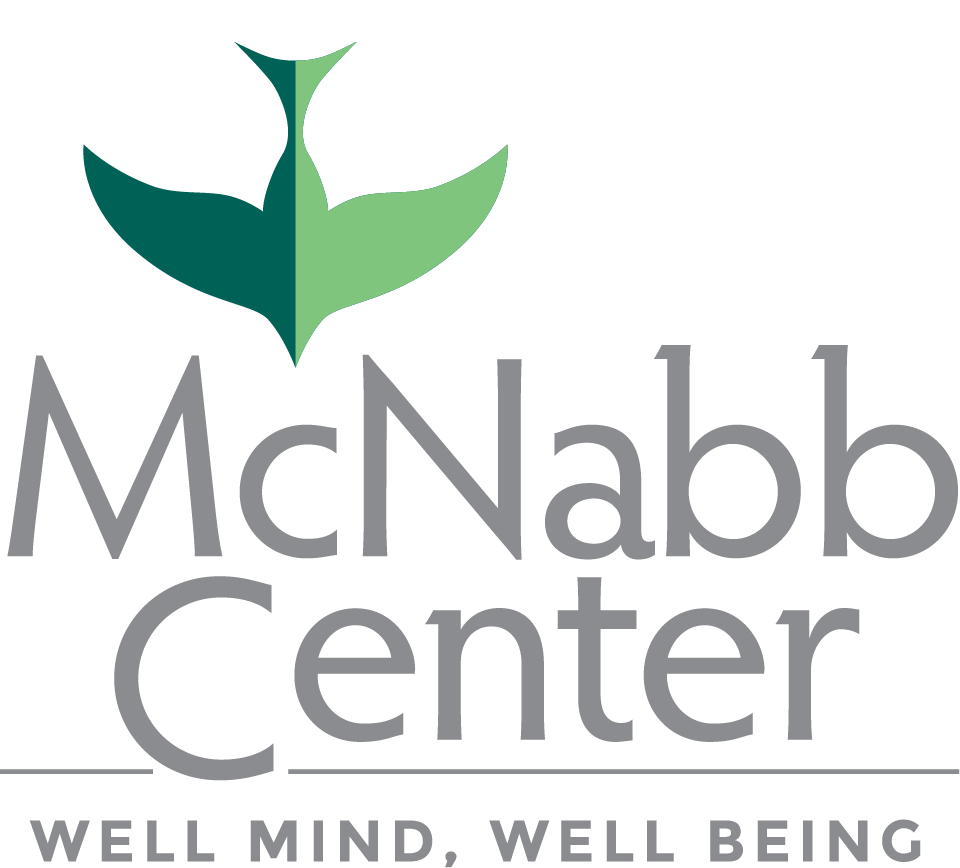 The McNabb Center is the region's leading nonprofit provider of mental health, substance use, social and victim services. By focusing on an individual's "Well Mind, Well Being," we provide a quality and compassionate approach to care from infancy through adulthood. Since 1948, the Center has proudly served individuals with the most needs and fewest resources. Today, the McNabb Center delivers support to more than 36,750 people throughout East Tennessee each year. For more information, visit www.mcnabbcenter.org or call 1-800-255-9711.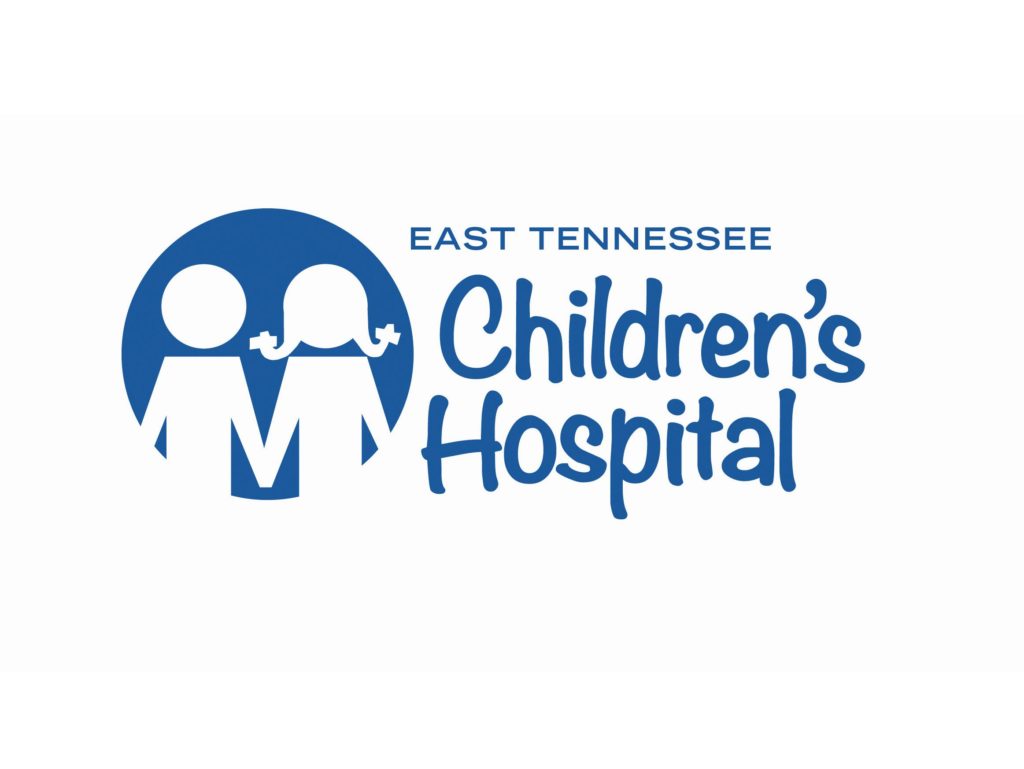 East Tennessee Children's Hospital's vision is Leading the Way to Healthy Children. Children's Hospital is a private, independent, not-for-profit pediatric medical center which has served the East Tennessee region for more than 80 years and is certified by the state of Tennessee as a Comprehensive Regional Pediatric Center.