Harbor of Hamblen dissolves, McNabb Center to begin providing domestic violence advocacy in Hamblen County
Harbor of Hamblen, which was formed to provide services to victims of domestic violence, will dissolve and discontinue services on March 3.
The McNabb Center, a regional not-for-profit organization that provides mental health care, substance use treatment, victim services and social services across East Tennessee, will begin delivering domestic violence advocacy services in Hamblen County this week to ensure individuals in need do not experience a gap in care.
"Harbor of Hamblen stepped in the gap when CEASE abruptly closed 18 months ago to ensure domestic violence advocacy services were available to the community," said Jerry Vagnier, McNabb Center CEO. "The McNabb Center has been providing domestic violence services including prevention, advocacy, shelter and transitional housing for decades and is ready to pick up where Harbor of Hamblen has advanced services."
Harbor of Hamblen identified the McNabb Center as a trusted partner and Horton and Harbor's board of directors approached the McNabb Center in the fall of 2021.
"Our goal has always been to provide assistance to victims of domestic violence and help break the cycle of domestic violence," said Barbara Horton, Harbor of Hamblen's executive director. "Though we are dissolving the organization, there continues to be a need to serve victims in Hamblen County. The McNabb Center is a well-known and respected organization in Hamblen County and has a long history of providing victim services around East Tennessee."
The Office of Criminal Justice Programs funded Harbor of Hamblen's service and the McNabb Center has contracted with the State to continue the services through the remainder of fiscal year 2022 and fiscal year 2023. Both Harbor of Hamblen and the Office of Criminal Justice Programs have confidence the McNabb Center is the right organization to ensure the community receives high quality care.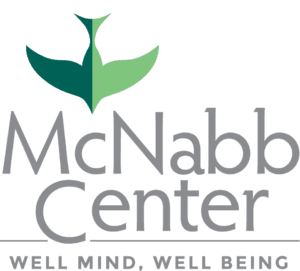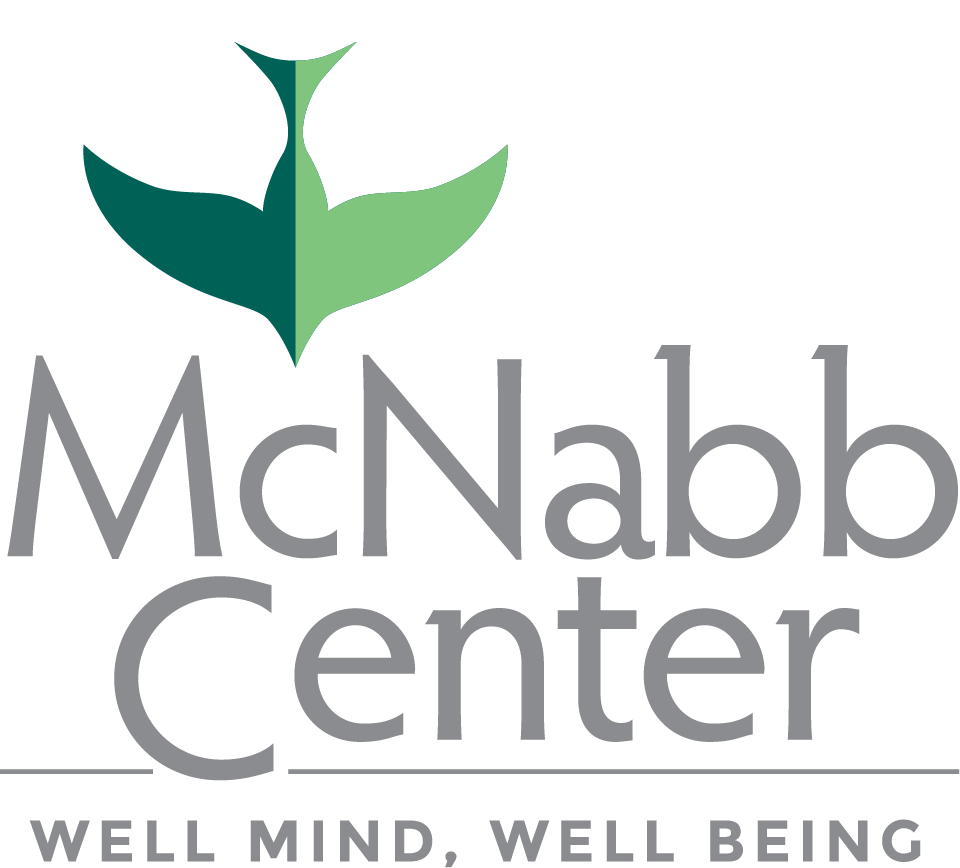 The McNabb Center is a long-established mental health care and substance use treatment provider in Hamblen County. In addition to traditional outpatient mental health care, the Center offers a Crisis Stabilization Unit, intensive outpatient substance use treatment, the innovative Jail to Work program and Recovery Home and the Youth Emergency Shelter.
The McNabb Center is the region's leading nonprofit provider of mental health, substance use, social and victim services. By focusing on an individual's "Well Mind, Well Being," we provide a quality and compassionate approach to care from infancy through adulthood. Since 1948, the Center has proudly served individuals with the most needs and fewest resources. Today, the McNabb Center delivers support to more than 36,750 people throughout East Tennessee each year. For more information, visit www.mcnabbcenter.org or call 1-800-255-9711.