Elevate program receives grant from Henry's Fund to support students in recovery high school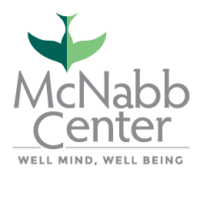 (KNOXVILLE, Tenn.) The Elevate recovery high school program received a grant today from Henry's Fund, a local non-profit started in honor of a Knoxville teenager who lost his life to a drug overdose. The $5,000 grant will assist the Elevate program in providing treatment to students struggling with substance use while allowing them to continue their high school education.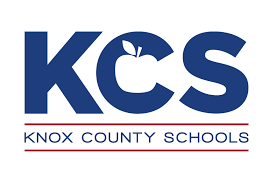 "Elevate is a program that might have saved Henry's life," said Henry's Fund Executive Director Betsy Allison Tant. "We believe that the cutting-edge approach that Elevate is taking to support students who need a sober school environment will save the lives of other Knox County kids."
The Elevate program is a partnership between the McNabb Center, Knox County Schools and the Boyd Foundation and is supported by numerous community organizations. The program is designed to support students in an environment that provides recovery and wraparound services as well as a challenging academic plan.
"The Elevate program is the only recovery high school in the state of Tennessee," said Houston Smelcer, McNabb Center's vice president of development and government relations. "Innovative programs like these are only possible because of investment from the community. We are grateful for the grant from Henry's Fund."
Henry's Fund is an all-volunteer, donor-advised fund of the East Tennessee Foundation. The Fund was established in memory of Knox County teenager Henry Granju, who died of a drug overdose after battling Substance Use Disorder for several years. To learn more about the mission and work of Henry's Fund, go to @HenrysFund on Facebook.
"Community partners play an essential role in the mission of Knox County Schools," said district superintendent Bob Thomas. "The Elevate program is an innovative approach to helping students who struggle with substance use, and the generous support of Henry's Fund will help the program make a difference for these young people."
The McNabb Center is the region's leading nonprofit provider of mental health, substance use, social and victim services. By focusing on an individual's "Well Mind, Well Being," we provide a quality and compassionate approach to care from infancy through adulthood. Since 1948, the Center has proudly served individuals with the most needs and fewest resources. Today, the McNabb Center delivers support to more than 30,000 people throughout East Tennessee each year. For more information, visit www.mcnabbcenter.org or call 1-800-255-9711.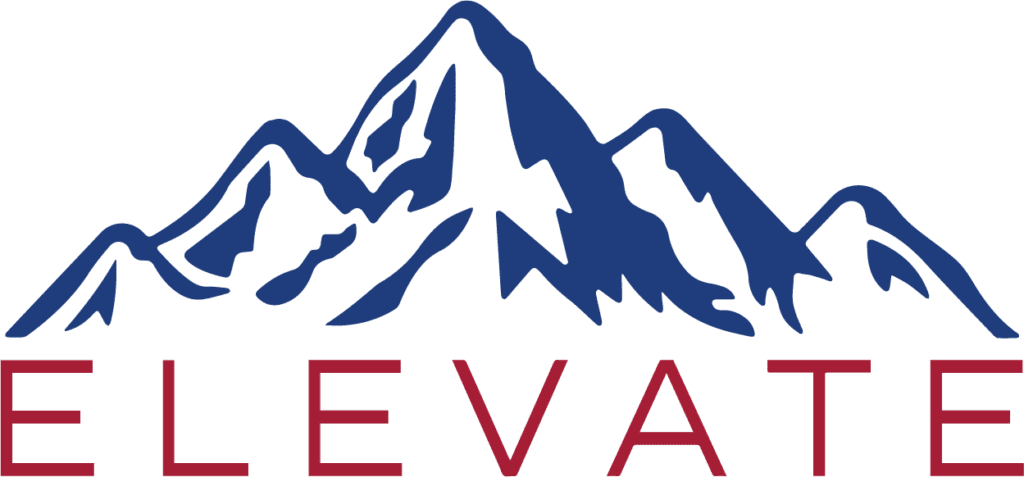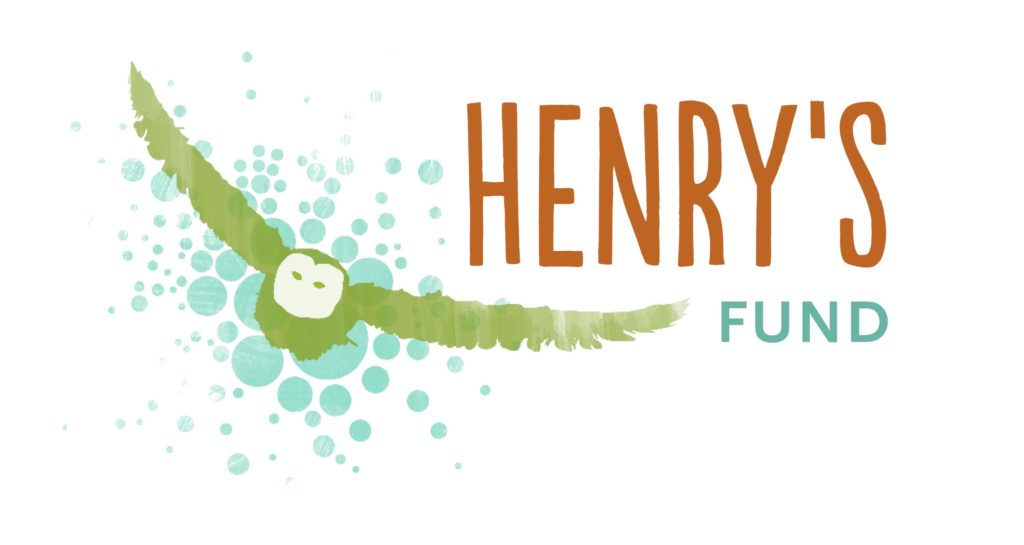 # # #